News
---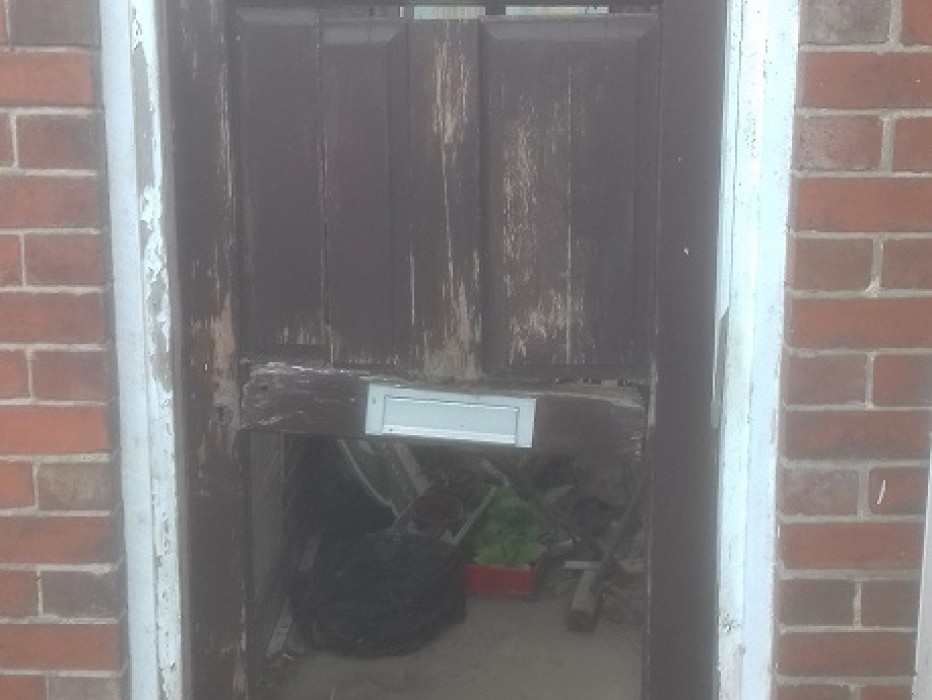 Happy to Help
30th April, 2019
Happy to Help this customer out, who's Old Door Fell Apart ....
For a fast and Quick response on all our products
Give us a call 01226 770273
All call in to our Showsite in Barnsley on Wakefield Road
---
Security Upgrades , Now installing Sash Jammers to all Upvc Windows and Doors
10th April, 2019
Sash Jammers
The Sash Jammer From Komplete Glass & Glazing has been built with quality and durability in mind. Manufactured from a high grade metal and finished with a resilient coating.in either White or Brown.
Easy to operate, used on both uPVC windows and doors for extra security
Fully Installed by our trained fitting team
Prices from as little as £15
How many to use, and the prices
1 Sash Jammer - Small Window or Letterbox =£15.00*
2 Sash Jammers - Large Window / Single Door (Top & Bottom Fitting)= £28.00*
4 Sash Jammers - French/ Patio Doors (2 Top, 2 Bottom, on each door) = £56.00*
*Prices are for the South Yorkshire Area Only
Call our office on 01226 770273 to order now, or any further information you may require in more detail
---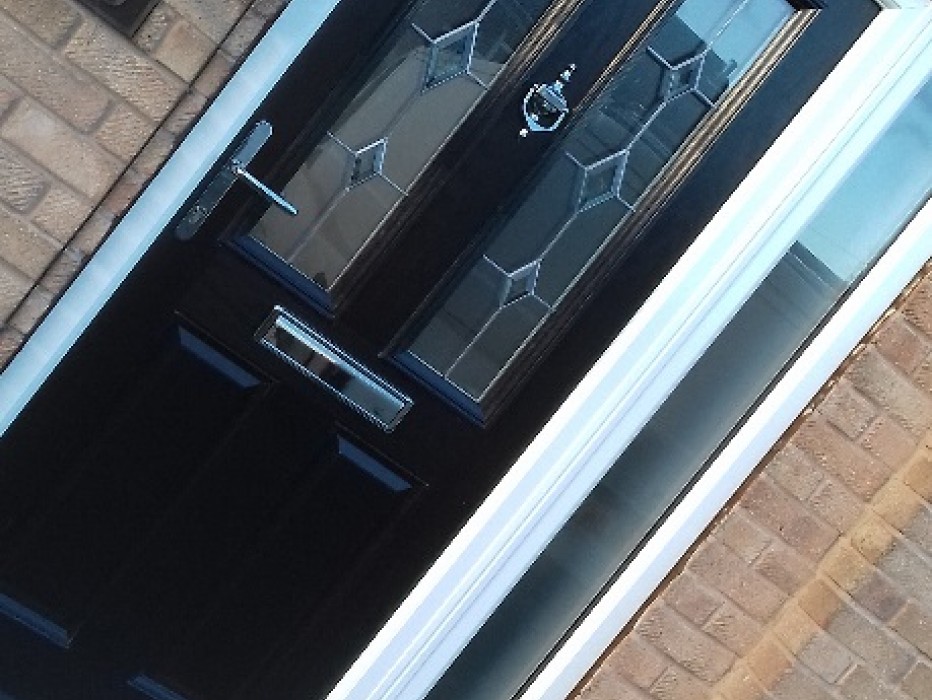 Customer chose ,Komplete Glass & Glazing
25th March, 2019
Customer shopped around for prices and designs
Super Happy,They chose us for there installation and investment in their property
For unbeatable prices on all our products call us 01226 770273
www.kompleteglass.co.uk
---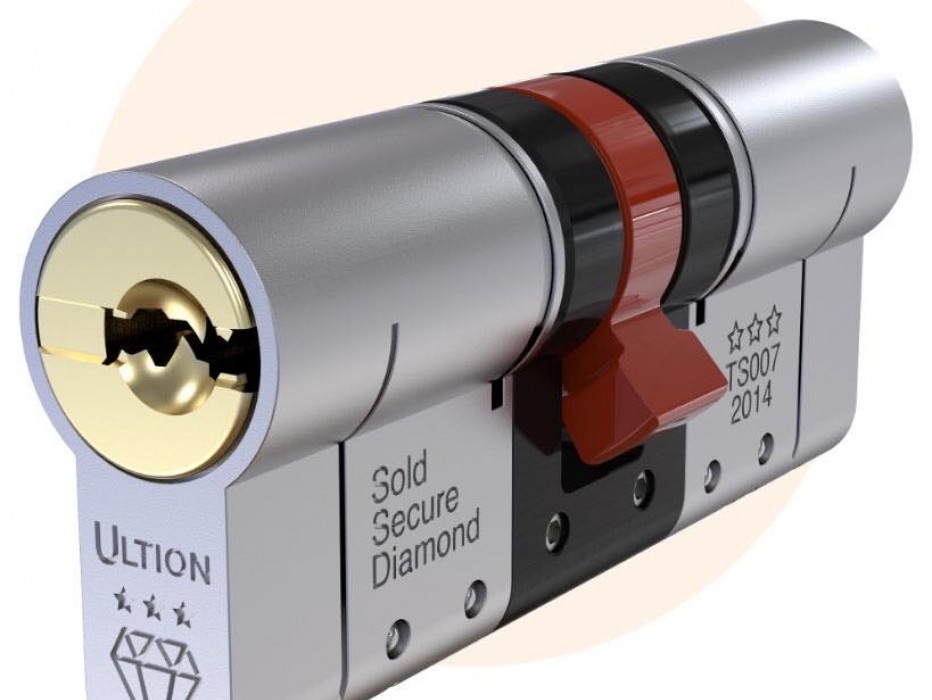 Now supplying and installing ,Ultion Locks
25th February, 2019
We are now installing into existing Doors ,Upvc or a Composite Door
Secure By Design. The official UK Police flagship initiative combining the principles of 'designing out crime' with physical security.
Kitemark is the standard of excellence recognised around the world. Ultion is accredited with the highest 3 star rating
Speak to one of our trained advisors Call now on 01226 770723
---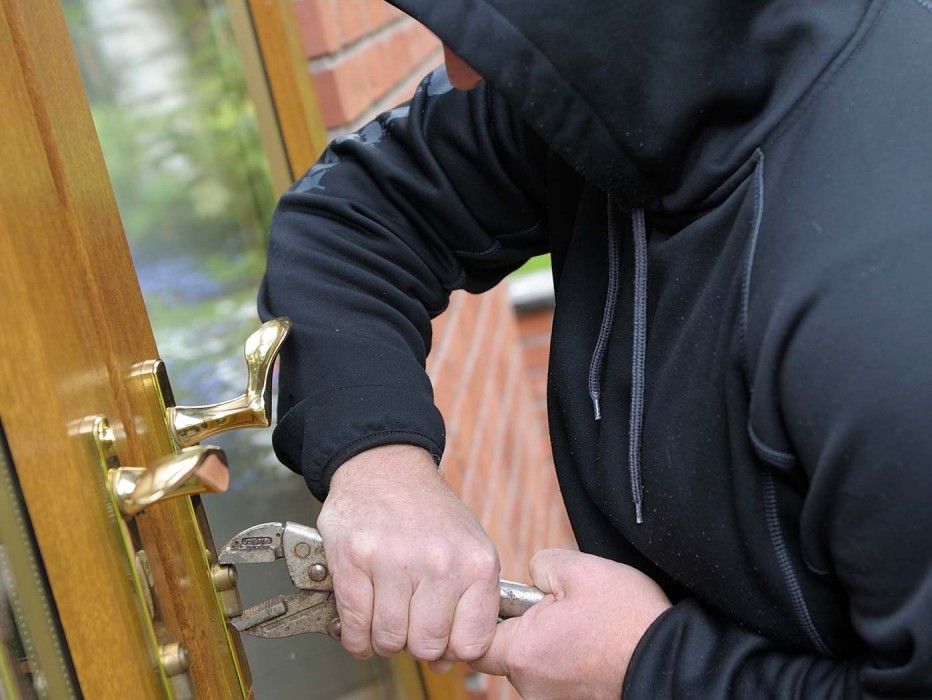 Dont let the Dodgy- Geezer into your family home
25th February, 2019
89% of locks are broken by snapping.
Lock snapping is the most common method of burglary
technique because it is quick, quiet and requires little skill.
Ultion is designed snap safely and in a controlled way
Our Ultion Locks start from as little as £50.00 fully installed*
Call us now on 01226 770273
*Barnsley area